HR Support and People Development to create Community and Collaboration within your business.
We love working with people who want to see that they can achieve growth and success through their people and teams.
Investing in your people and creating a work environment where there is community and collaboration provides huge workplace benefits for everyone in your business.
Increased communication
Improved retention
Improved employee wellbeing and reduced absence
Less workplace conflict
Happier, more engaged employees
All of which drive high performance and impact the bottom line.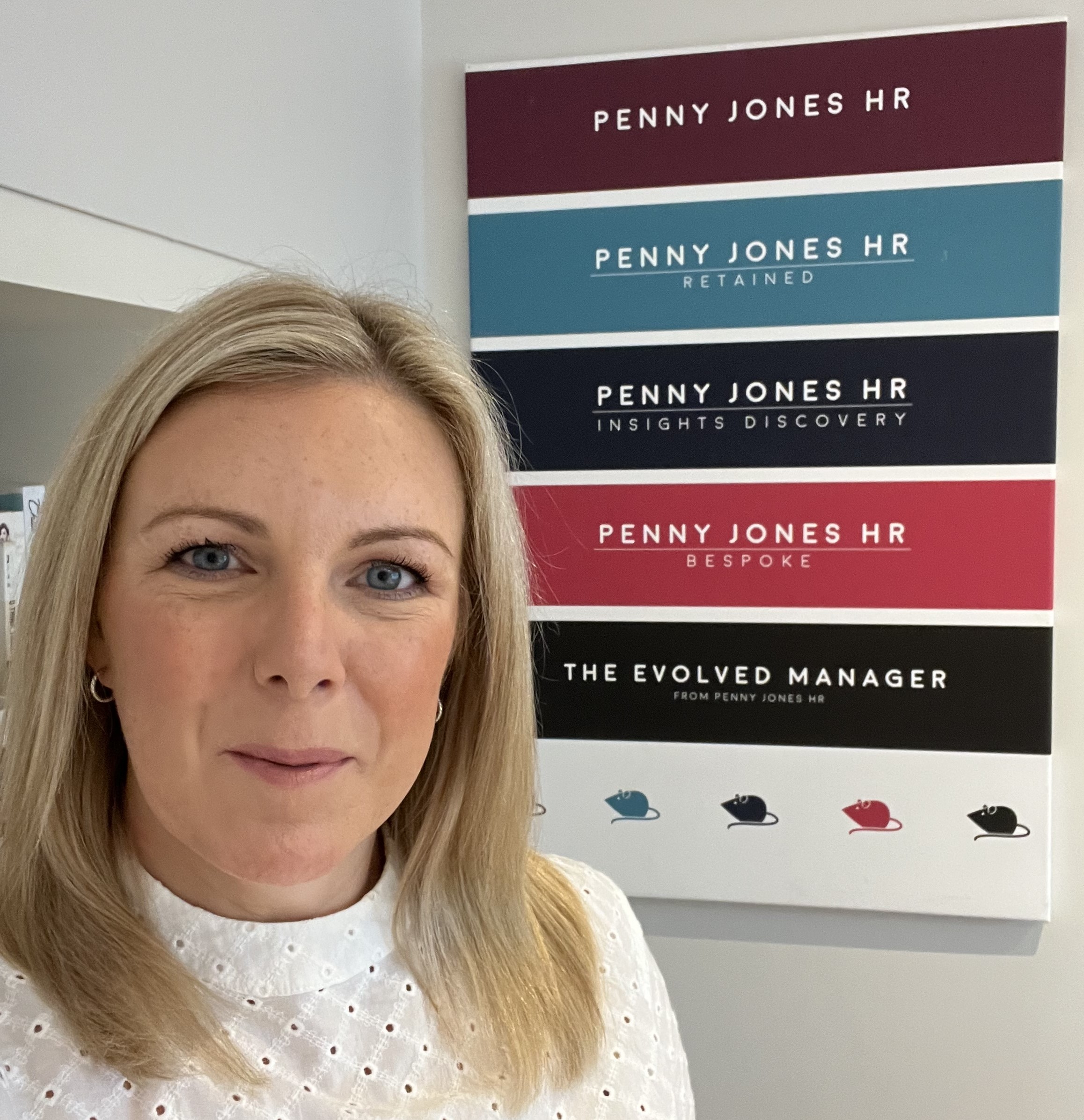 Our goal is to help businesses to create environments that their people want to be part of. 
Community is key to people feeling like they belong and collaboration encourages people to want to work together. 
At Penny Jones HR, we get to know your business and your people to understand your strategy and the challenges you are facing.
We like to ask you about your goals and vision for the future and provide tailored HR support and people development that delivers results. 
Whether you need ongoing HR Support with individual people issues, team building, leadership development, or implementing HR policies and procedures, we have the expertise and experience to help.